We'd love to hear from you, contact us below today!
The staff at Celebro are all dedicated and professional broadcasters. Collectively we have years of technical, editorial and channel-development experience. We are also proud of our training and development program that helps to create broadcast engineers, directors and operators of the future.
We are putting the final touches to an exciting new TV show. Can't say too much - but watch this space! Next week is launch week. @edelkrone @Rotolight @NewTekInc @Blackmagic_News https://t.co/2KyF9...
Read More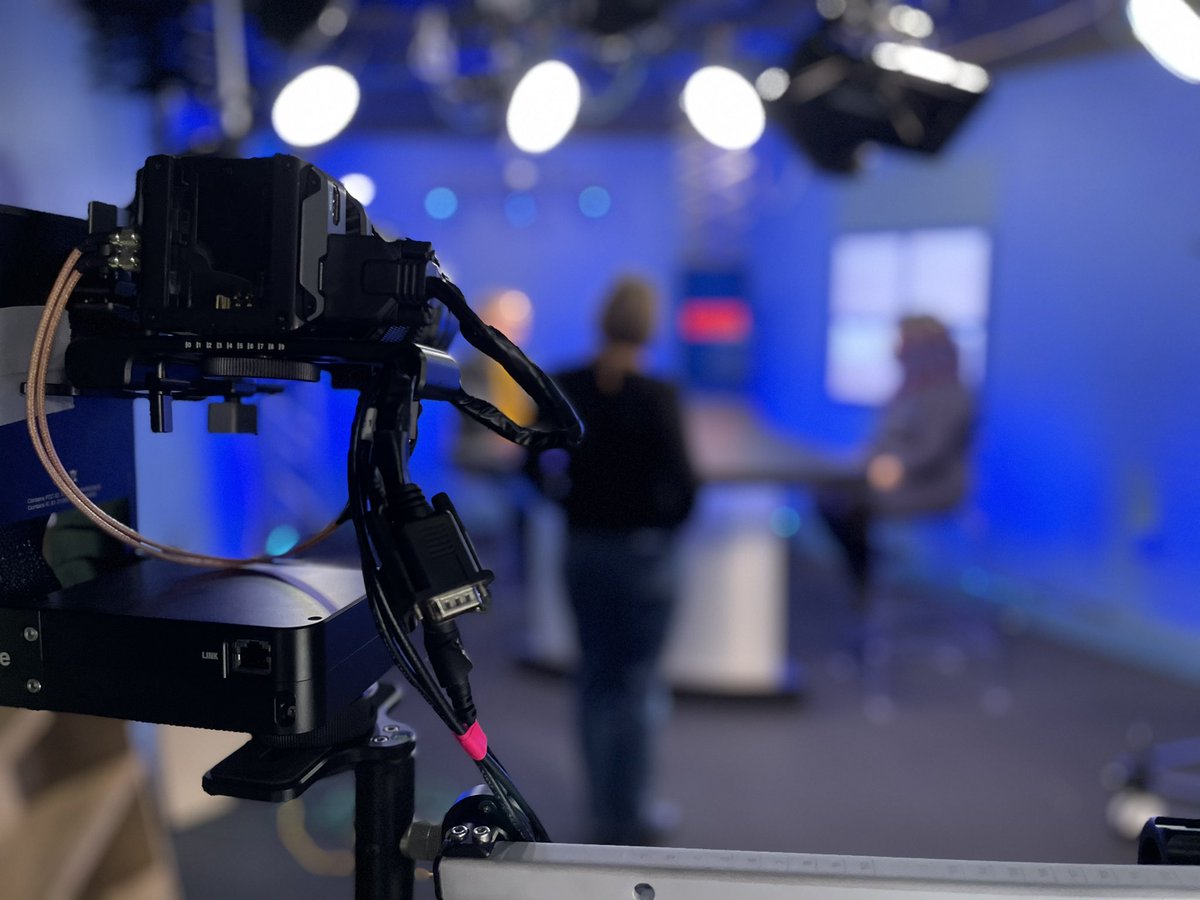 Although we have #snow and ice in #D.C - we keep the reporters warm in our brand new heated live positions. With @JorgeAgobian https://t.co/hikFJhrG2I
Read More